Top 5 Tours & Things To Do
en Huacachina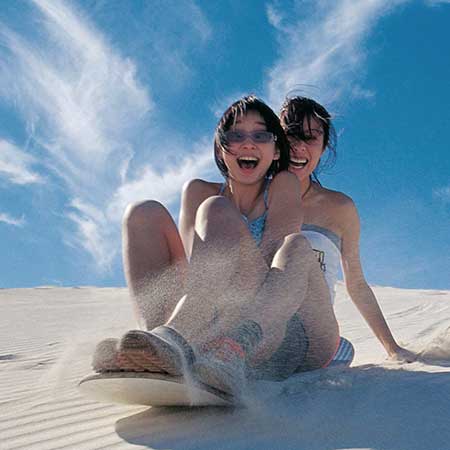 SANDBOARDING TRIP
Sandboarding is a sport that you can do with little or no experience. You can go lying down on the board and using your feet to break (or not!). If you have lots of experience in snowboarding, you may want to rent a snowboard with bindings and boots because you can do curves better than with a traditional wooden sandboard.
Price: $25 / person
READ MORE
---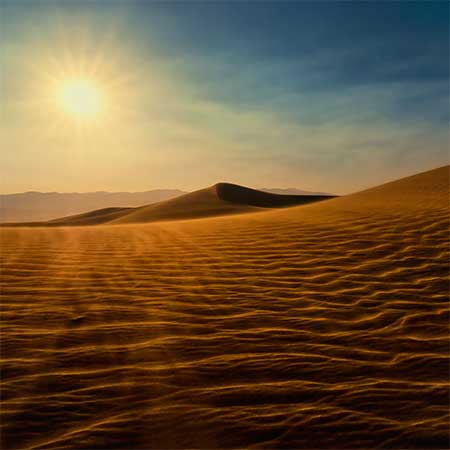 SUNSET TOUR
This is Your opportunity to get off the beaten path, hop into a dune buggy, and hit the trail of adventure. We'll take you on a 2 hour desert sunset trip, where you will have the chance to take in the moment and snap some great shots as the sunsets over the dunes of Huacachina.
Price: $25 / person
READ MORE
---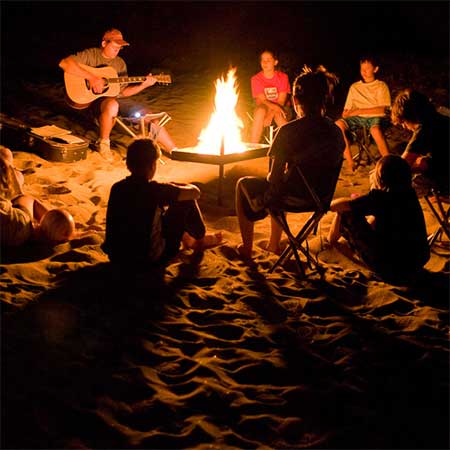 DESERT CAMPING
The desert is a great place to camp because of its clear and starry skies. First we take you on a Dune Buggy Sunset Tour where you can take pictures and try Sandboarding, then we will bring groups of tourists, friends, high school trips, or couples to a well chosen camping spot in the middle of the desert.
Price: $65 - $105 / person
READ MORE
---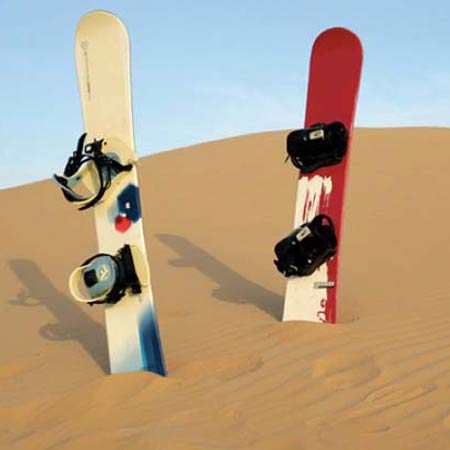 SNOWBOARD RENTALS
Learn sandboarding here at Desert Adventure in Huacachina. Sandboarding is fun and many people visit Huacachina, just to try sandboarding. Sandboarding is really easy to learn. Basically, you just try and ride it out, but If you fall down, just get up and try again.
Price: $15 / person
READ MORE
---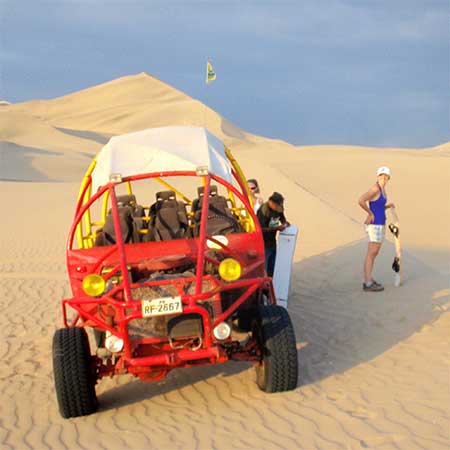 PRIVATE BUGGY TOUR
This tour is great for people who want to do a very soft, relaxed tour without plummeting through the dunes, or for people with more of a focus on photography. If soft, relaxing, and smooth sailing is not your intentions, we can pump up your adrenaline level too.
Price: $30 / person
READ MORE