Wineries of Ica
The Ica valley is famous worldwide for agricultural production. One of the most important regional products is Pisco, a local firewater made out of grapes. These pisco distilleries also make wine (usually sweet for the local palate). The wineries are a great place to visit because they are located in the middle of the countryside, where you can experience a different feeling than in the city and the desert. Here there is a lot of greenery, everything takes on a slower pace, and you can experience the Peruvian provincial culture in the raw. The Winery tour lasts approximately 2-3 hours and includes visits to 1 traditional winery that doesn't use machinery to process their pisco and wine, and visit to 1 industrial winery that has more modern practices of production. You will have a guided tour of each winery and will try different sweet wines and pisco. This tour can leave any time between 9am-3pm with a minimum of 2 people.
Price: $20 - $25 / person
What to Expect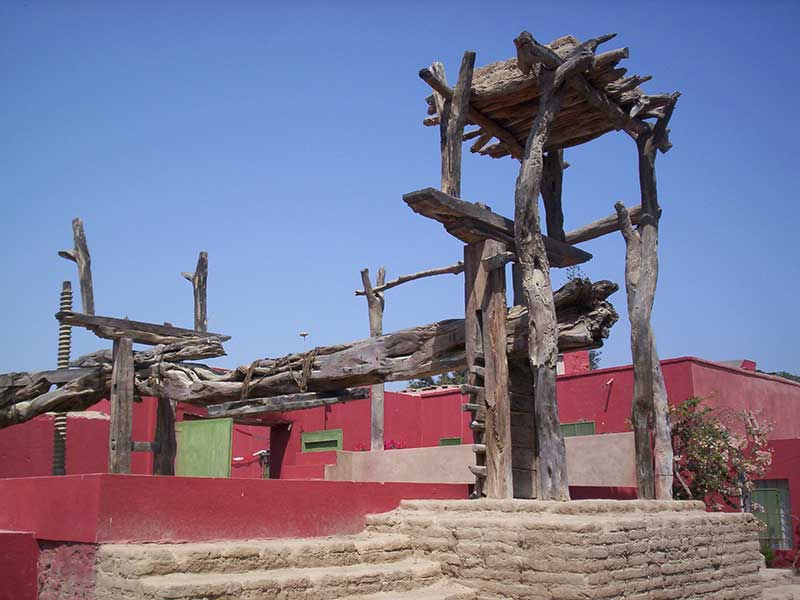 Photography
On this tour you will be able to take photos of the artisan winery process, and equipment. You will see the traditional old fashion way of the wineries of Ica.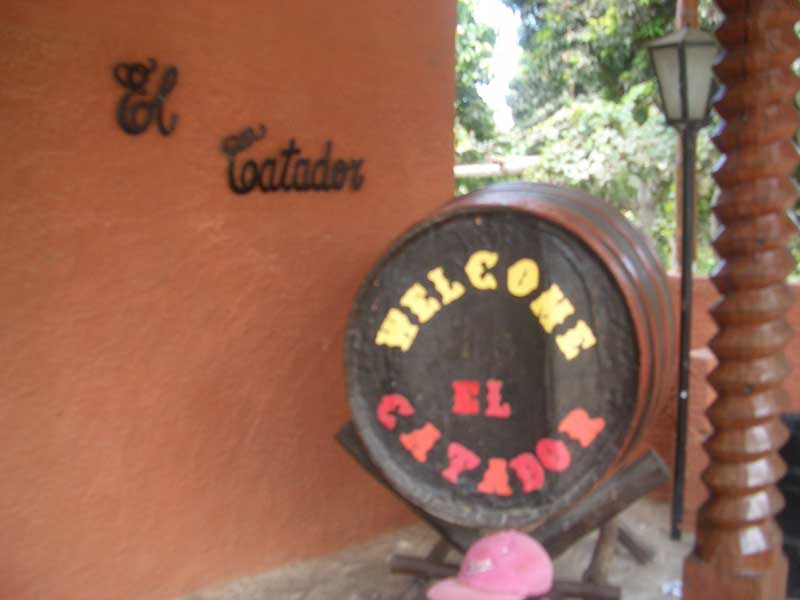 Taste Testing
You will get the chance to taste a variety of sweet local wines and even get the chance to taste some Pisco. Pisco is a old part of Ica's heritage.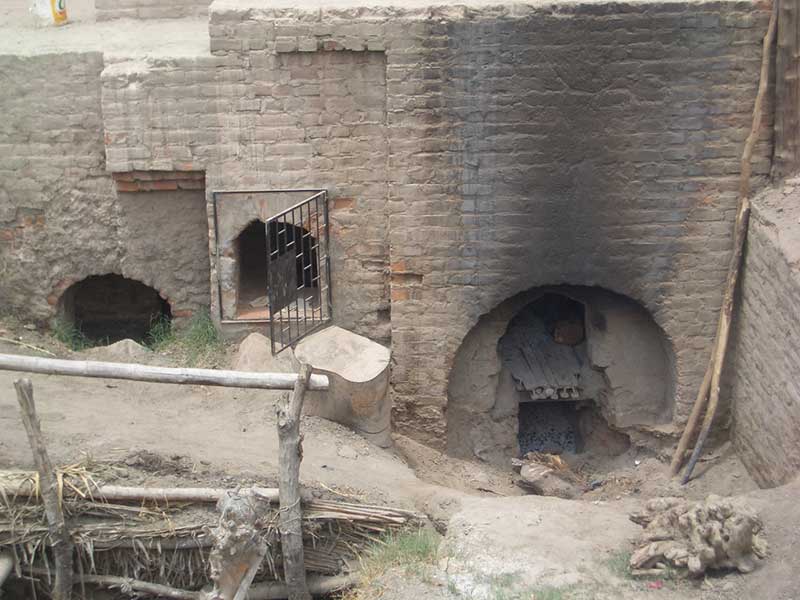 Learning
You will leave this tour with a better understanding about how wines and pisco are made. It is actually a very interesting process and you are sure to enjoy.