Beaches of Ica
To the west of Ica City the coastline is completely undeveloped. The only way to access this part of the coast is by 4x4 vehicle due to the cordillera of daunting dunes that line the coastline. In this full day tour, we will bring you on a 60 km route through the desert arriving at the virgin beaches of Ica, a place only known to straying fisherman, or algae collectors and the few lucky tourists that visit each year. There are unbelievable coastal views, and intriguing rock formations. Here you will explore the coastline, visiting a natural cave, a popular sea lion sun bathing sight, and have a chance to take a swim. We provide a bagged lunch and beverages. You will return to see the sunset in Huacachina and have a chance to try sandboarding.

There is a 4 person minimum for this tour.
Price: $105 - $130 / person
What to Expect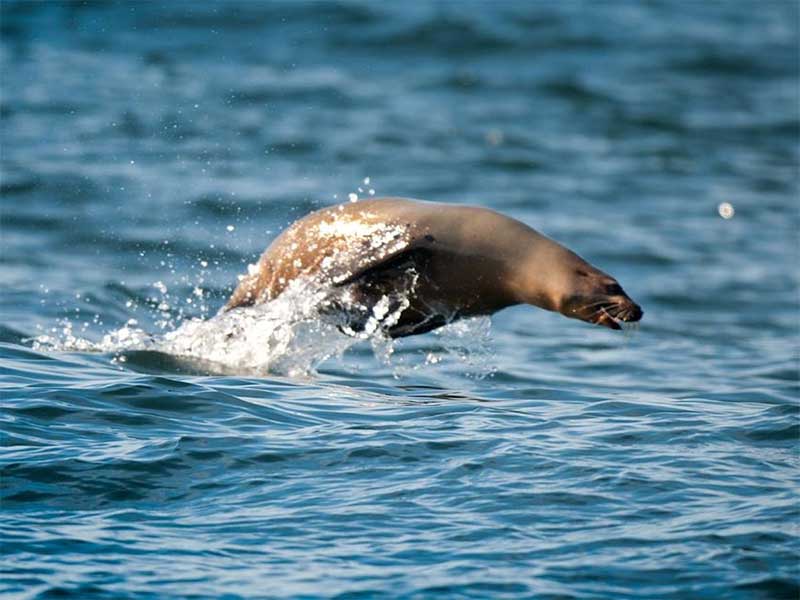 Photography
This beach trip takes you to and through many photographic regions of Ica and Huacachina. You will surely be able to take lots of memorable photos on this tour.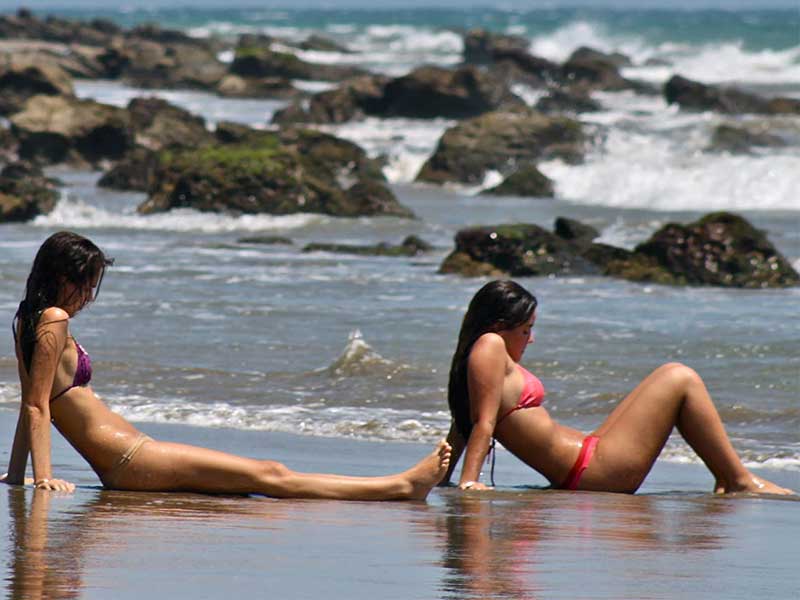 Get Wet
You will have the opportunity to get wet or take a swim at some isolated virgin beaches of Ica on this trip. The coastal waters of South Peru are brisk and refreshing.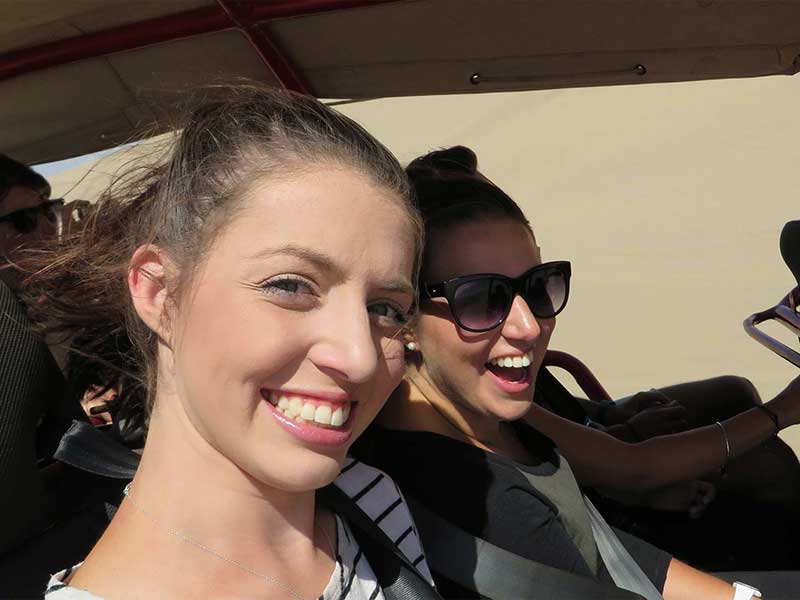 Adventure
The adventure starts the moment you hop into one of our 4x4 dune buggies. This is a highly recommended tour to take, as it is not on the normal tourist or tour companies agenda.