Culture & Beauty
This tour starts at 6:45am with a pick-up from your hotel in Huacachina or Ica where you will be transported in a van along with other travelers to Paracas docks where you will aboard a 2 hour boat tour. Here you will visit the Ballestas Islands where you can see penguins, sea lions, dolphins, bird life, marine wildlife, beautiful rock formations and the famous Chandelier of Paracas, which is a huge Chandelier figure that is etched into the side of a beach cliff. After the boat tour, we will take you for a land tour which takes you into the Paracas National Reserve. Here you will be able to take more photos of some beautiful little beaches with views of massive cliffs along the coast. You can also enjoy a nice seafood lunch at a quaint little beach. You will also have some time to relax and enjoy yourself, and after that you will be transported either to the bus terminal where you can purchase tickets to continue northward, or we will bring you back to Huacachina/Ica. This is a really nice tour and it is recommended for persons of all ages.
If you would like more information about this Ballestas Islands + Paracas Tour, or if you'd like to reserve and book this tour today, we have provided an easy to use contact form below. The return time of this tour is around 4:00pm.
Price: $45 / person
Port Tax & National Reserve entrance not included (approx. $5 each)
What to Expect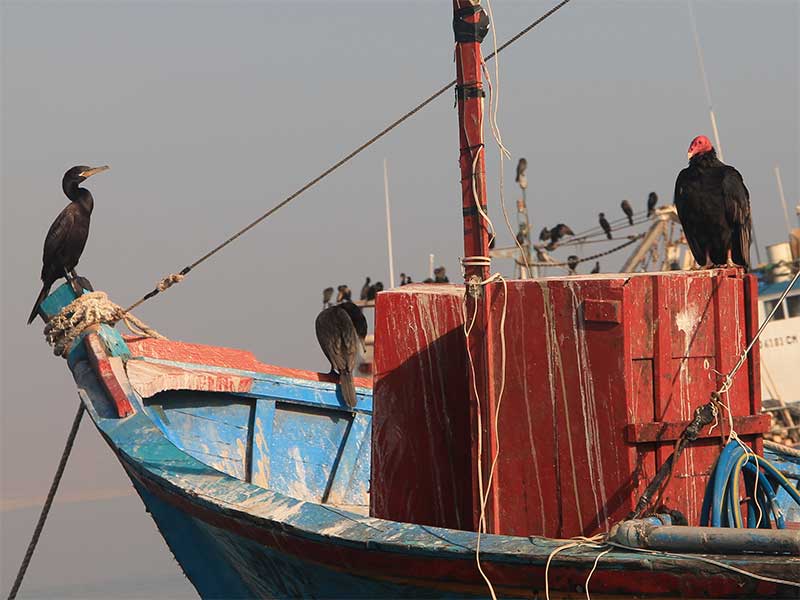 Photography
Paracas and the Ballestas Islands are a great place to take some nice maritime photos. There is lots of wildlife there and rustic scenery, which work well together to create a nice vacation photo album.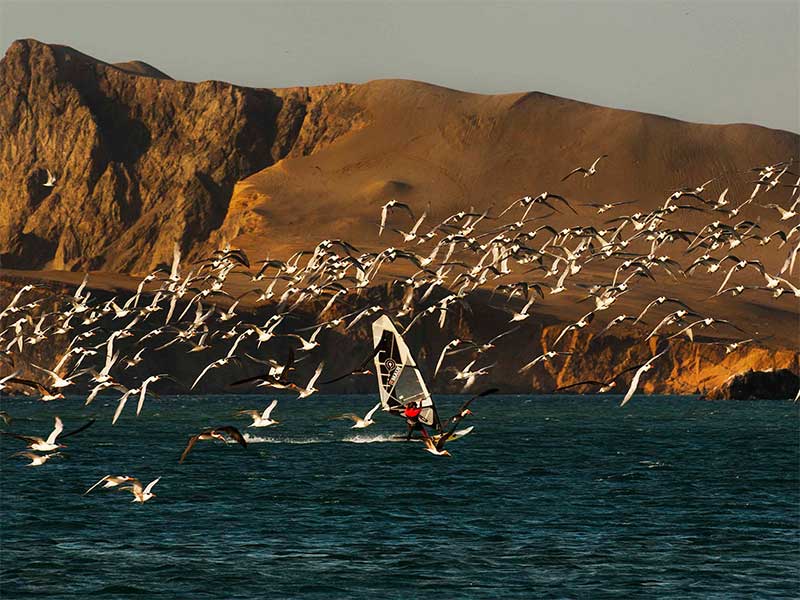 Activities
There are many things that you can buy or try in Paracas. Paracas has tons of artisan craft venders, restaurants, hotels, water sports, and most of all, it is a beautiful little coastal town. Get signed up today!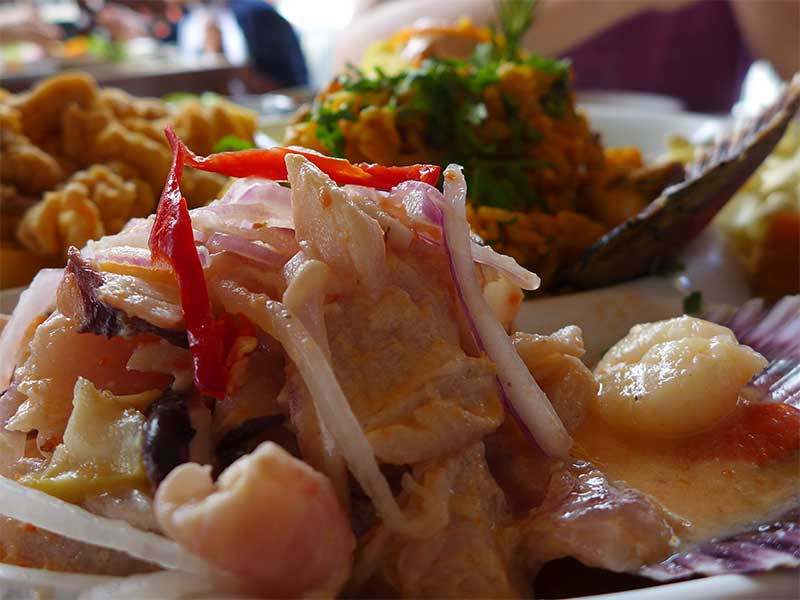 Seafood
Paracas is a little fishing port with lots of fisherman, so fresh fish and seafood is always on the menu. There are many quaint little restaurants that you will be able to enjoy a fresh Ceviche or other seafood dish.