Snowboard
Rentals & Instruction
Rent & Learn Sandboarding
The price of the buggy tour is $ 50 USD per person. This includes professional equipment, the buggy, a guide to teach you, and also to take photos/videos to share with you. The tour will start at 3:15 PM with the first 40 minutes being on asmall dune to teach you the basics for a safe and fun sandboarding experience. We will then go on the buggy from 4:15 to 6:15 PM ending with a beautiful view of the sunset. If you want a private tour rather than being with others, I can price that for you.
Price: $15 Snowboard Rentals
What to Expect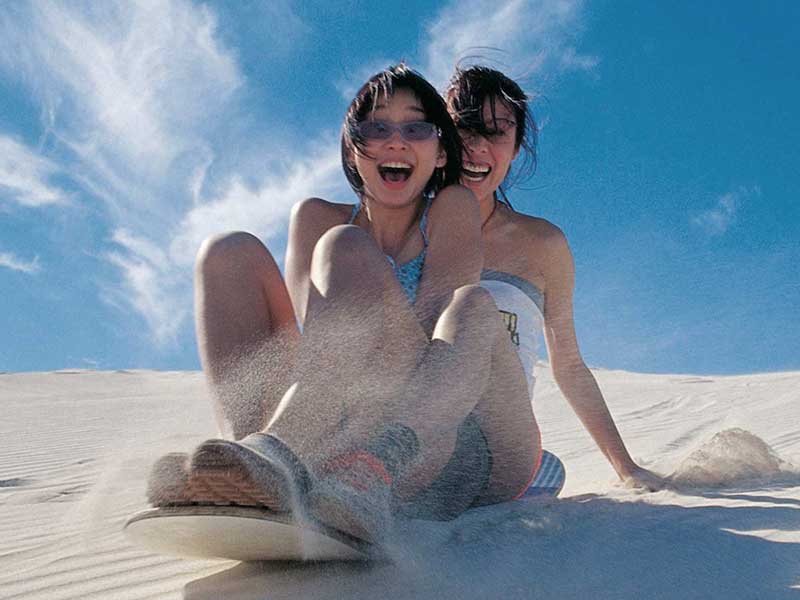 Fun
You don't have to be experienced in sandboarding, or snowboarding to have fun here in the Dunes of Huacachina. You will have fun sandboarding no matter how you try it. Come rent your board today!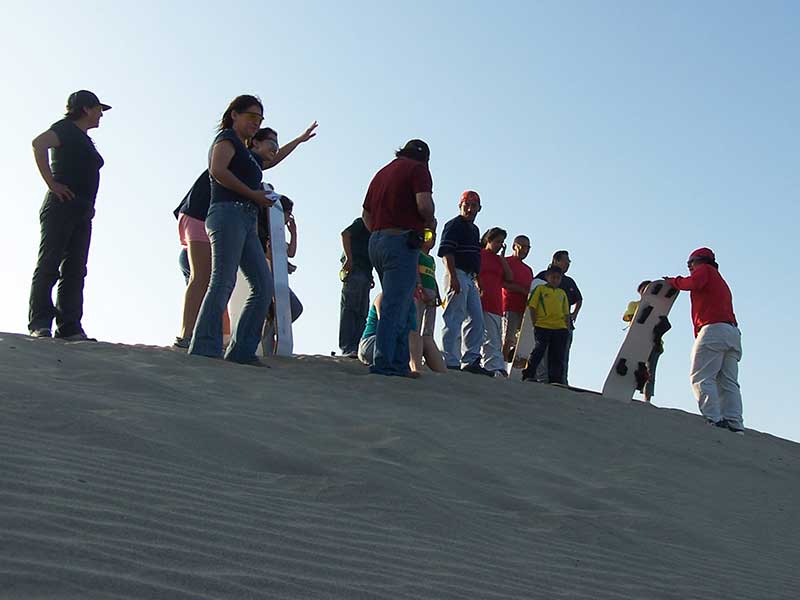 Instructions
We do give sandboarding instructions and you can count on us to give you the best experience possible. Come and learn what sandboarding is all about. It's fun, and you will be glad you tried sandboarding.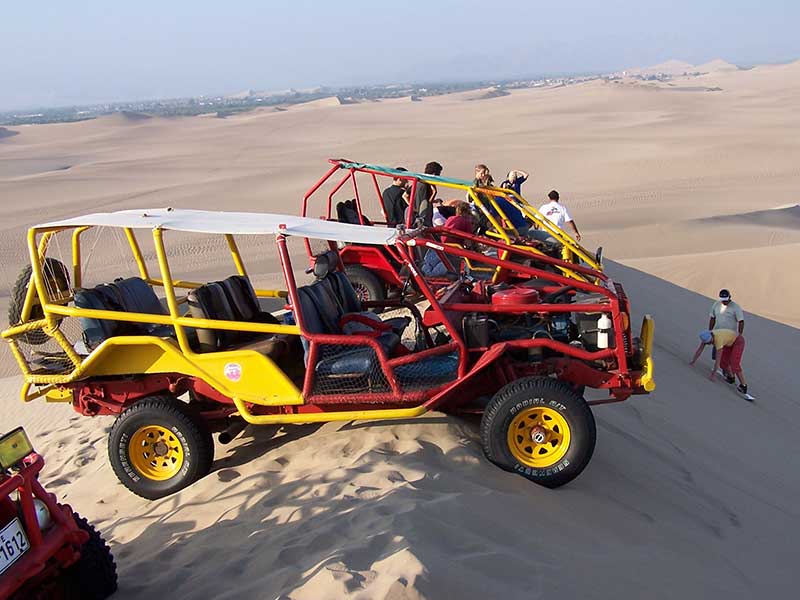 Buggy Ride
You can rent a sandboard or a snowboard and walk up the dunes, or you can go with us on a dune buggy ride and we will take you to the top of some of the very best dunes in Huacachina for sandboarding.