The Voyage Begins
This is an experience that is not to be missed. The Ballestas Islands Tour can only be seen by boat and it is well worth seeing. There is so much marine life and beautiful islands to see, and these islands are inhabited by sea lions, penguins, any many species of sea birds, and bringing your camera on this tour is a must. This tour also takes you to see the famous chandelier figure which is etched into the side of a beach cliff.
This tour starts at 6:45am with a pick-up from your hotel in Huacachina or Ica where you will be transported in a van along with other travelers to Paracas docks where you will venture off on a 2 hour boat tour. After the boat tour, you will have some free time to walk around Paracas port and then you will be transported back to Huacachina/Ica or we can take you to the bus terminal where you can then purchase tickets to continue northward or to another destination if desired. If you would like more information about this Ballestas Islands Tour, or if you'd like to reserve and book this tour today, we have provided an easy to use contact form below. The return time of this tour is around 1:00pm.
Price: $32 / person
Port Tax not included (approx. $4.50)
What to Expect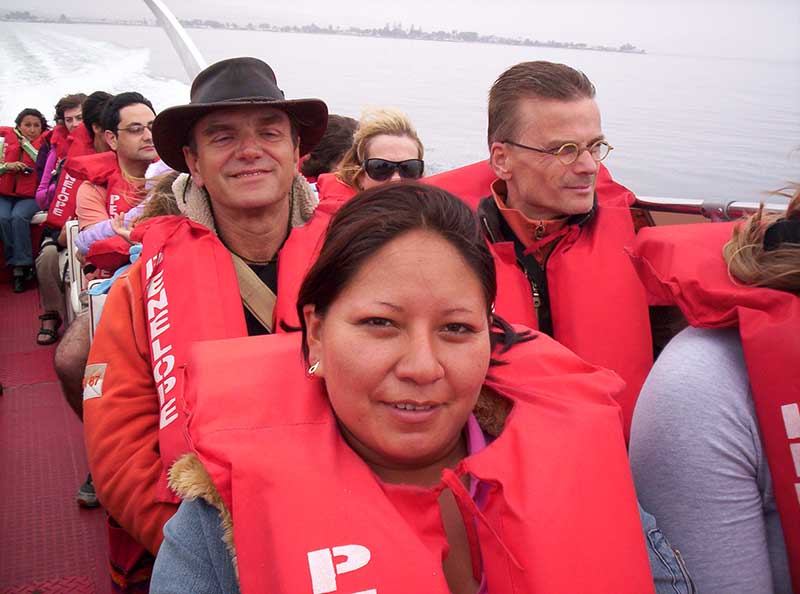 Safe Fun
When you book any tour with us, we always do our best to provide all of our customers with safe and fun time. So go be adventurous and go have some fun!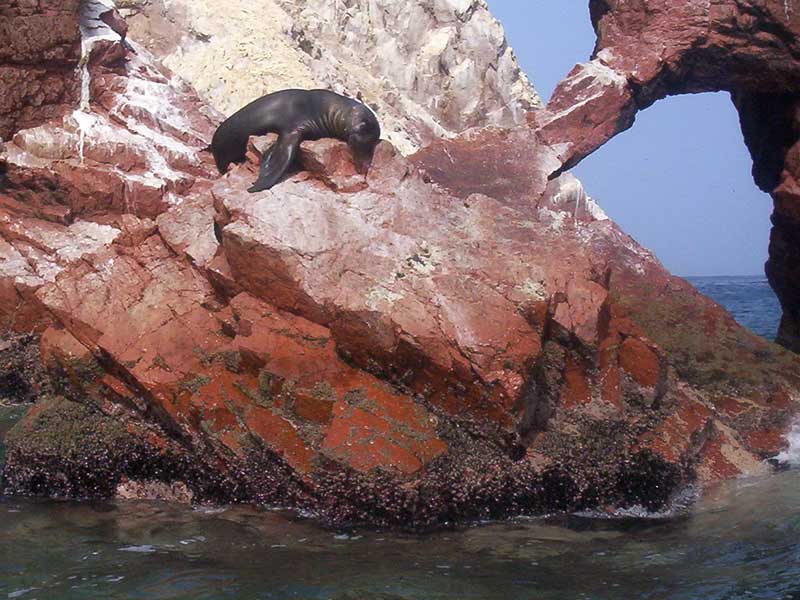 Nature
On this lovely tour, your are guaranteed to experience lots of marine life, and in its own natural habitat, like sea lions, penguins, dolphins and more.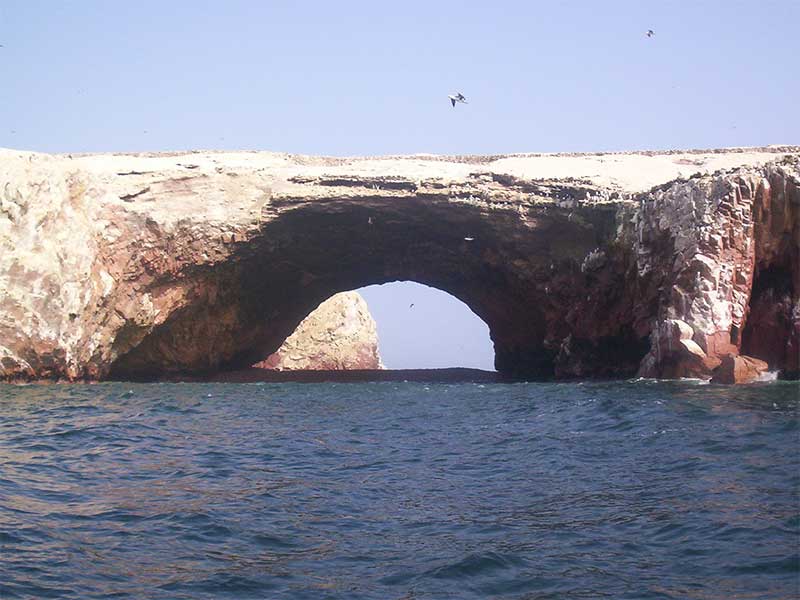 Beauty
The Ballestas Islands are absolutely beautiful, and you will be able to take spectacular photos of its gorgeous rock formations and sea life that inhabits them.