Sunset Photo Opp
This is Your opportunity to get off the beaten path, hop into a dune buggy, and hit the trail of adventure. We'll take you on a 2 hour desert sunset trip, where you will have the chance to take in the moment and snap some great shots as the sunsets over the dunes of Huacachina. Speaking of great shots, I forgot to mention the shot of adrenaline we serve up before you even start taking shots. So come on, and grab your camera, and let's get you signed up today. Space is somewhat limited. If you'd like to go on our sunset buggy trip, fill out the form below to let us know.
Price: $25 / person
What to Expect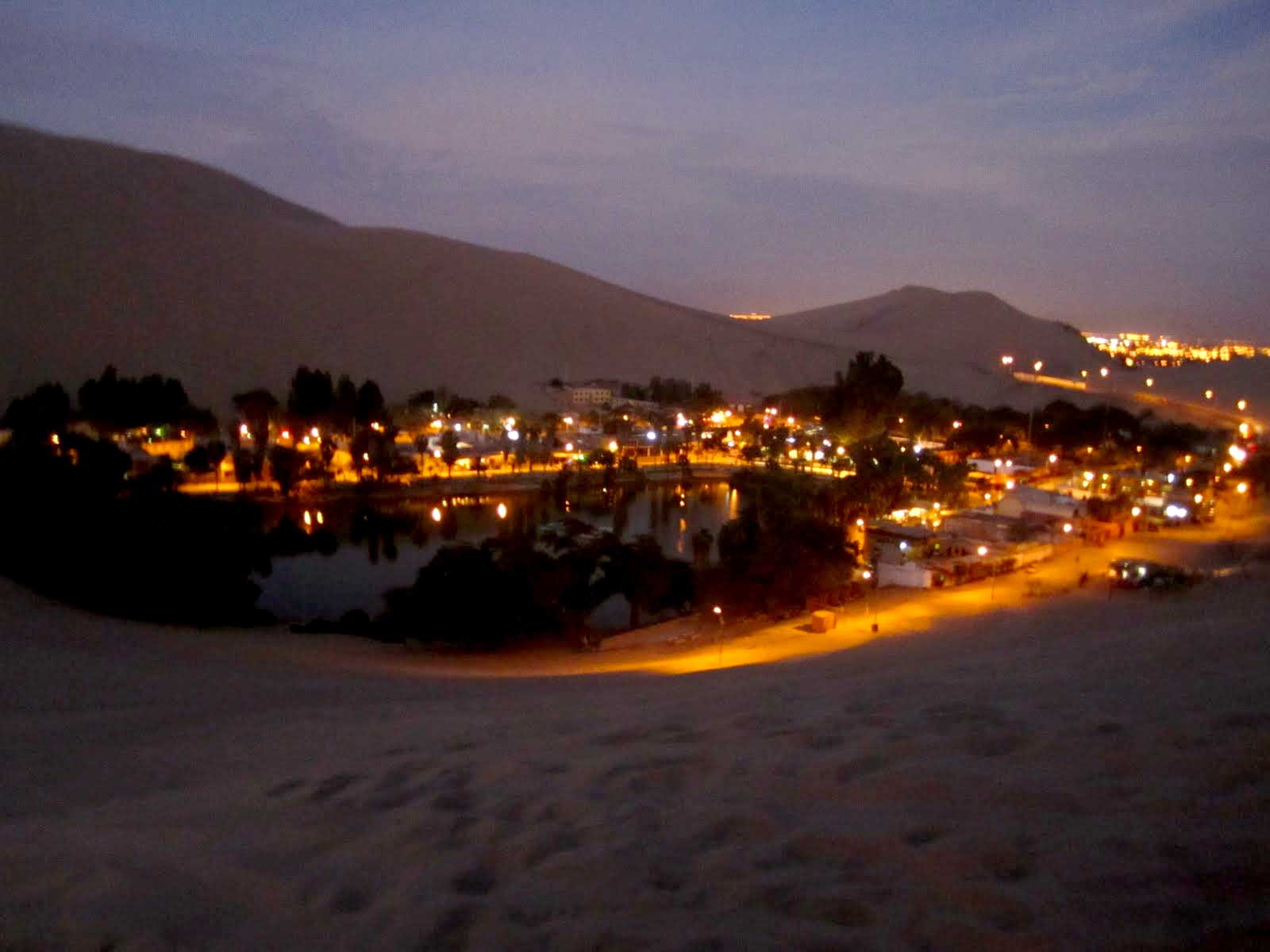 Photography
Great chance to take some nice sunset pictures with your friends or family in the dunes of Huacachina, or maybe a dozen selfies will do. Snap, don't forget your camera!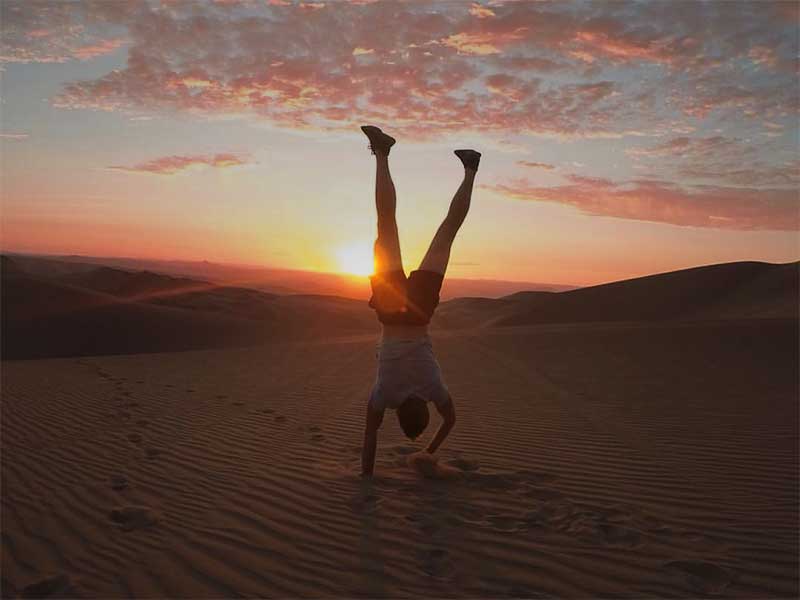 Fun
These dune buggy rides are not famous for being boring! You will have a heck of a great time going up and down these amazingly fun dunes. Smiles and Adrenalin are FREE!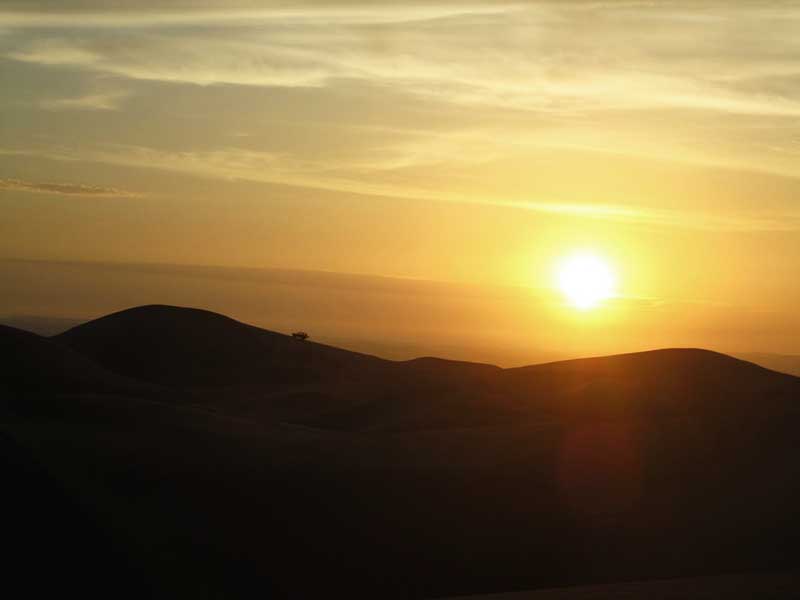 Memories
Nothing is better than going on vacation and going back with loads of memorial experiences. This dune buggy sunset trip will definitely be one of them! Book your tour today!