Tour Information
The Ocucaje Desert has the largest marine fossil deposit in the world. It is for the most part, very rarely explored and appreciated. Here, you can find entire whale bones and sea life dating back from 8 to 20 million years ago. This part of the desert was covered by ocean in ancient times, leaving behind evidence of a variety of sea life in the form of fossils. There is also evidence of ancient nomads and cultures that lived in the middle of this arid desert. You will have a chance to search for these ancient treasures guided Paleontologist Mario Urbina. These tours are operated in a closed in 4x4 vehicle for 2-3 people. For groups of 4 or more they will be operated in a Dune buggy. Tour leaves with previous reservation only from our office in Huacachina at 9am.
Price: $85 - $130 / person
What to Expect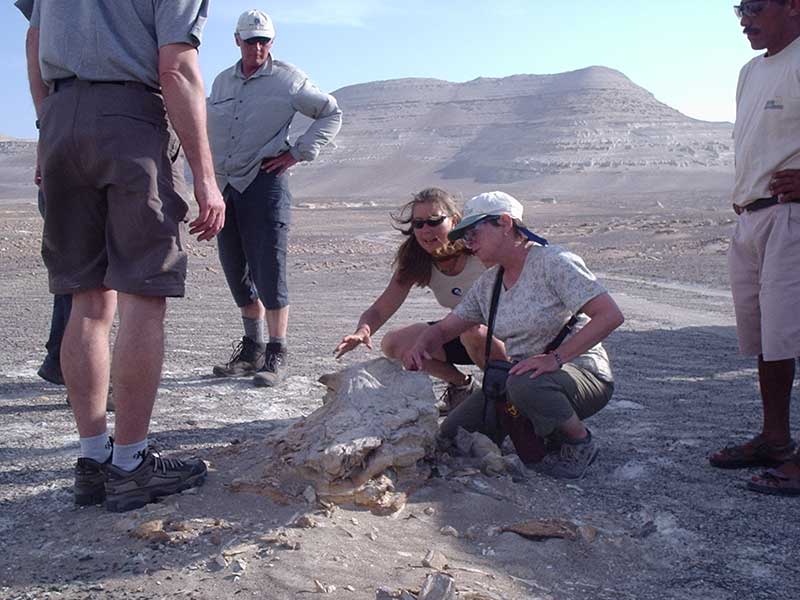 Interesting
This paleontology tour is an interesting tour, and is outside of the normal touristy tours. Why do the regular city tour when you can do something different. Get signed up today, and let's go see what we find.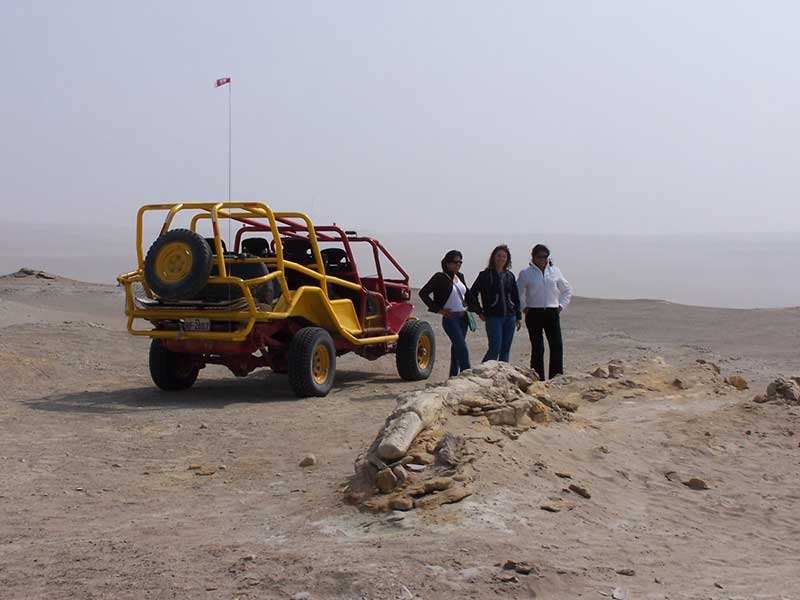 Intriguing
If you have ever been interested in history or fossil finding, then this tour might be right up your alley. Make sure and bring your camera for this desert tour. You will be intrigued.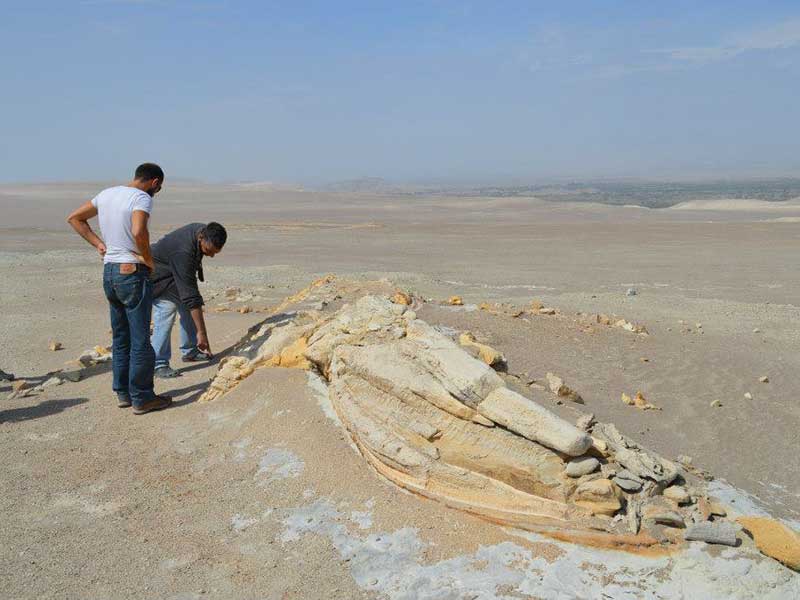 Amazing
On this amazing tour you'll find whale remains and maybe some other sea life remnants. But the amazing thing is, is they are thousands of feet above sea level in one of the driest deserts in the world. Now that is amazing!